About
Suntrada is lead by Jason Anderson, an Oracle Certified Professional with deep expertise in database development and ERP systems.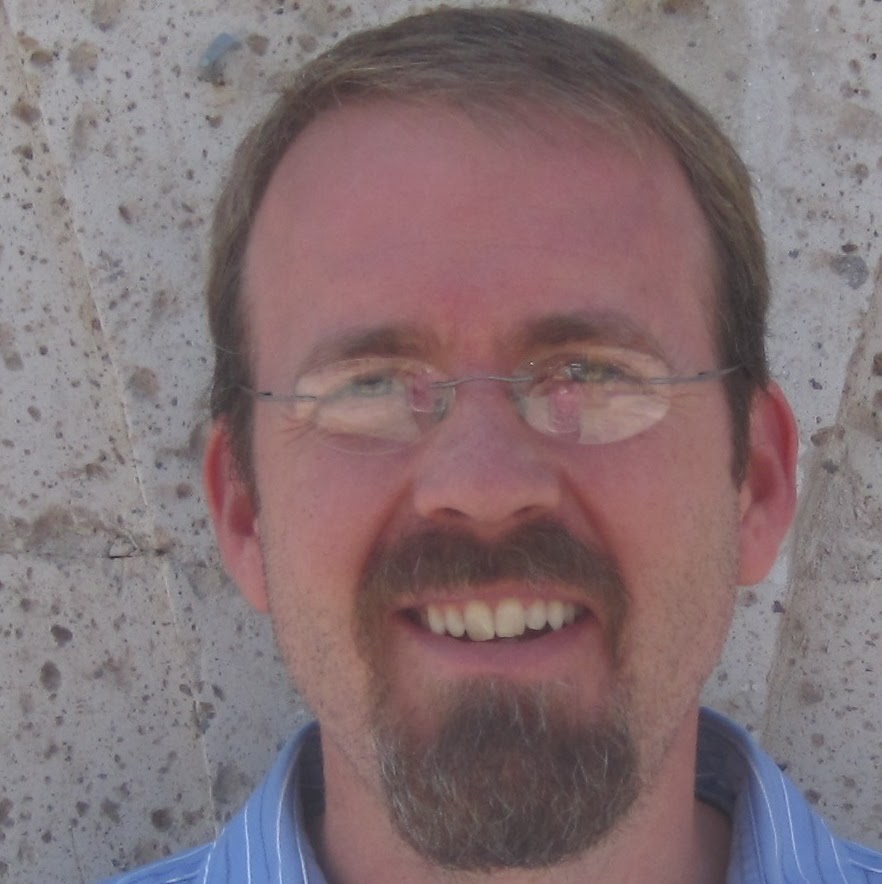 Jason Anderson
Founder and Principal Counsultant
Jason has lead teams in major programming initiatives at one of the largest software companies in the world (Oracle) and implemented web applications from planning through deployment as a solo contractor. His career is characterized by a deep knowledge of ERP systems and repeated success in technical problem solving.
Jason has 16 years of experience in accounting and enterprise technology consulting and development. He has used PL/SQL, Java, and Python (including the Django Web Framework), among others, to provide innovative technical solutions.
Jason's recent projects include:
Led a team of developers in the planning, implementation and testing of the Oracle Apps R12 to Fusion migration functionality. Using Oracle Data Integrator, PL/SQL and Java, he successfully created Export Transform and Load modules to be used for migrating from Oracle R12 to Fusion applications.
Created an Oracle Application Express web application to provide budgetary accounting based reporting as a supplement for hospital ERP systems.
Refactored the PL/SQL and Java code in an Oracle EBS module to increase performance and remove bugs from the payment process. Coordinated a team of 5 developers in the initiative and reduced inflow of service requests by 44%.
Jason takes pride in providing high-quality solutions to his clients' business issues.
Contact us to talk about your next project.